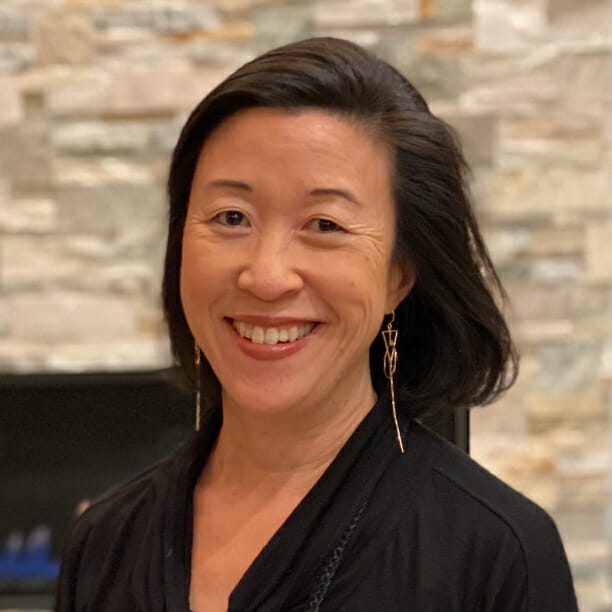 Psychotherapist.
Parent Coach.
Speaker.
Welcome!  I am an attachment-based psychotherapist who is passionate about helping clients learn about themselves so that they can make meaning of the significant experiences in their lives.
I believe that everyone has the innate capacity to change.  My role as a therapist is to walk with you as we uncover together the influences that are holding you back from your desired life.
I work with clients in many different ways:
Parenting Education Classes
Speaking & Professional Development
Currently accepting new adult and parent coaching clients only. Offering in- person and teletherapy options.  Let's schedule a 30-minute complimentary consultation to discuss how I can help you achieve your goals.
"I've learned that people will forget what you said, people will forget what you did, but people will never forget how you made them feel."
- Maya Angelou